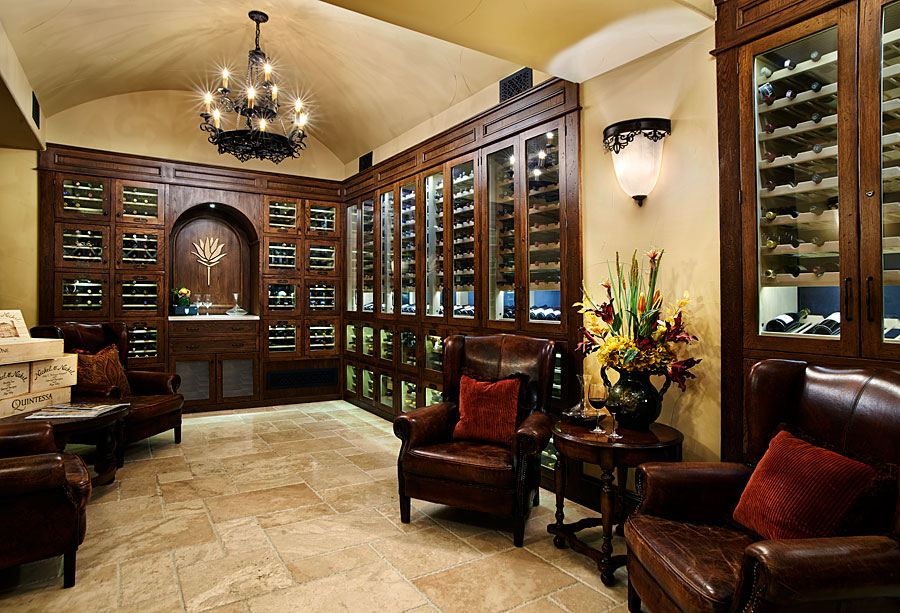 2013 Clubhouse of the Year
In 2013 MAI continued producing first rate designs for notable resort, golf, and club properties worldwide.  One prominent private club completed construction on a new Tudor-style golf clubhouse in the American South to universal acclaim, while another began construction on remodeling its Spanish Craftsman clubhouse on the West coast and a third was awarded Clubhouse of the Year shortly before hosting the Solheim Cup.  On our drawing boards are clubhouse, hotel, and spa facilities for clients in multiple Chinese provinces, where unprecedented growth continues both in tourism and the game of golf.  MAI will again be represented at the China Golf Show in March 2014, maintaining our presence at the forefront of the flourishing golf and leisure travel industry in Asia.
In the United States, many existing clubs are upgrading their facilities so as to stay competitive, remodeling or expanding their clubhouses or pro shops and pool, fitness, and social centers, or adding amenities like spas or wine cellars they'd previously lacked. These improvements, to infrastructure like kitchens and mechanical systems as well as member spaces, are keys to providing experiences that help to retain an active membership base. Marsh and Associates has teamed up with several clubs looking to plan for their future by developing renovation plans within existing facilities, or long-range master plans for their entire campus. Project locations range from southern California to eastern Colorado to Georgia and Florida. MAI's value in revitalizing clubs and destination resorts stems not only from our aesthetic and stylistic sensibilities, but also from our exceptional insight into operations, and a command of the process of unifying member opinion and support.
To inquire about the services MAI offers, or to learn how we can invigorate your club or resort property with award-winning hospitality design expertise, please call us at (720) 266-2582, or email office@mai-architects.com.  Club Managers please visit our booth at the annual CMAA World Conference and Club Business Expo in Orlando, February 7-8, 2014.